Meet Precision Pool and Spa Service, the finest and friendliest pool and spa repair company in the Melbourne eastern suburbs.
Call or browse through our website for further information.
Affordable Spa Repairs
With over 20 years of experience in the spa and pool repair field, Precision Pool and Spa Service provides unrivalled customer service and ensures that repairing your spa is a timely process, not a costly one.
Backed by a team of competent technicians, we strive to deliver quality results and excellent customer satisfaction, so you know you can rely on us for a perfect service every time.
Contact us today.
A competent team at your service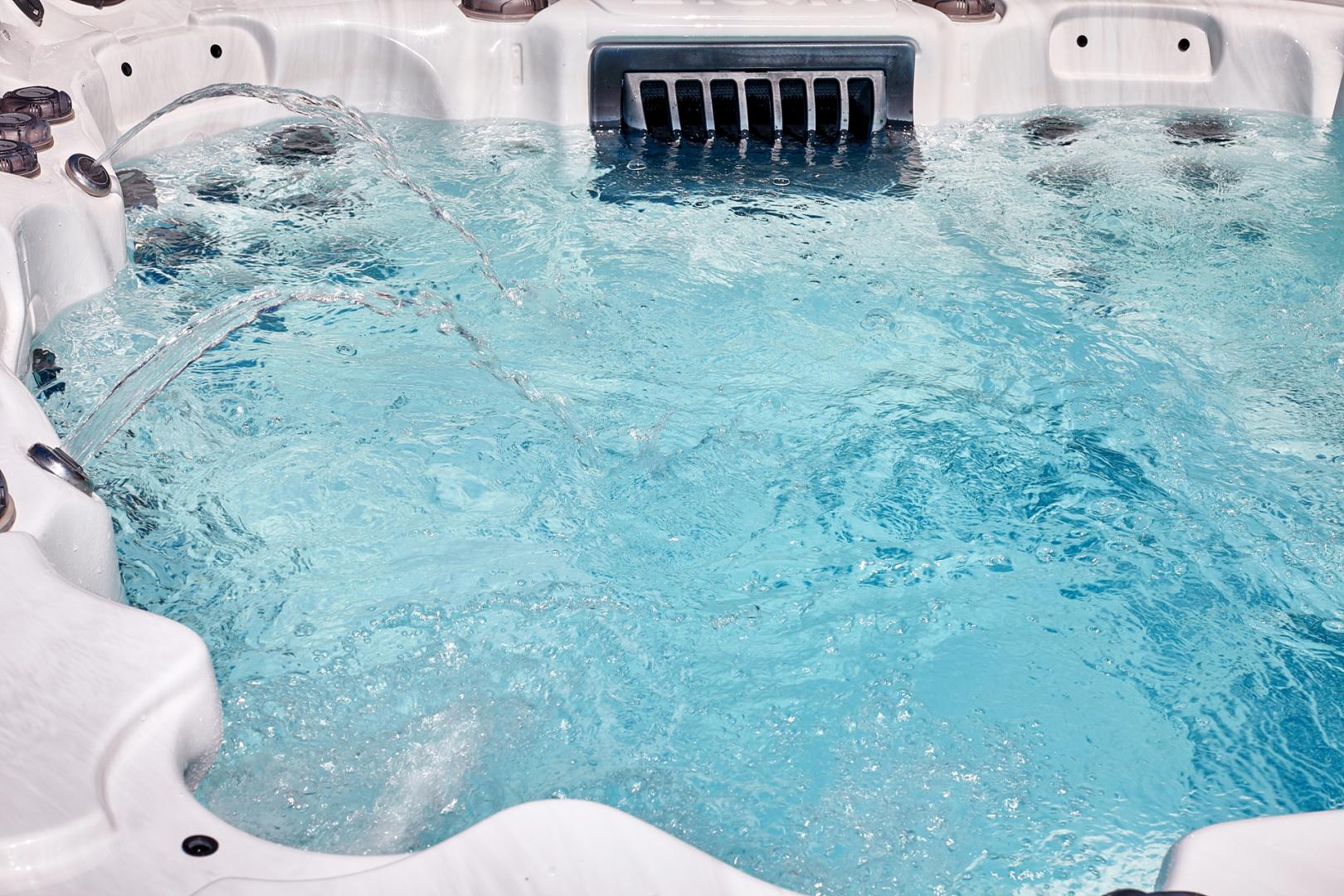 Quality Repair Services
Improving the quality of your spa through new technology

 
We are your spa repair experts.